The week got away from me. Between school, work and the kids I was robbed of my blogging time.
It seems I either need an 8th day of the week or assistants. In hopes of an 8th day I could not end the week without a giveaway and a few pictures.
Since I have repeatedly called her a social butterfly every weekend there is a shindig. She thought it would be funny to dress like a butterfly and carry her cell phone everywhere for the first of 3 Halloween parties she has this weekend.
Tropical Storm Sandy is missing us but with the weather she brought great clouds and a gorgeous sunset to our coast.
A quick idea...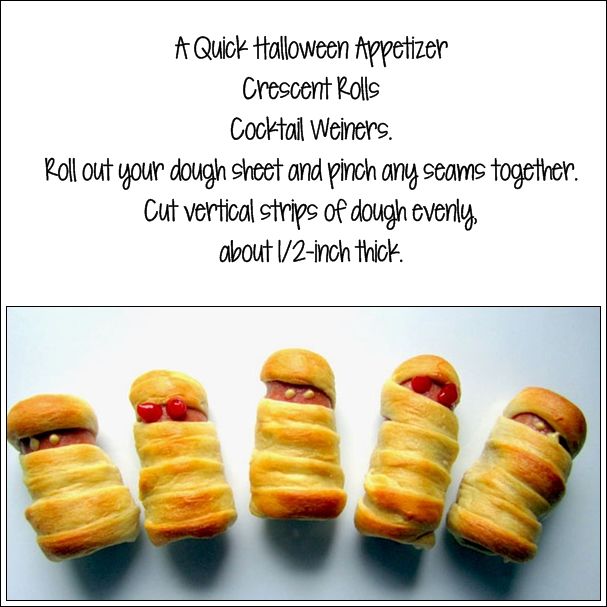 *********************************************
Polaroid...
I fell in love with photography back in 1978 when my mother was shopping at Sears and the newest of the Polaroid Instant Cameras came out on the market. I was mesmerized with the new camera and I had to sit down like a good student to be shown and demonstrated the new magical camera that would automatically spit out a picture already developed.
I sat there until I heard the click and the zoom like noise. I ran to her after she took my picture because I did not want to miss the moment the picture would actually come out of that camera. As she shook it and blew on it... shook it some more... Which I thought were the moves needed for the final image to develop. Right there at Sears… I fell in love with photography.
Frozen time, helping my memory, capturing history. These were all the thoughts I had in those short minutes at the age 6. A moment so intense and one that would change my life forever.
When
Polaroid sunglasses
asked me to host a giveaway it was a no brainer. The sunglasses are not only available in great styles but their polarized lenses are perfect for driving and snowy conditions since they don't reflect any glare. While driving if you use your GPS from your iPhone like I do your screen will be crystal clear even during bright daylight.
Leave us a comment for your chance to win a pair of these great sunglasses of your choice. Choose your frames and style you can also like the
Sunglass Shop Facebook page
for an extra entry .
*******************************************************
Have a great weekend peeps...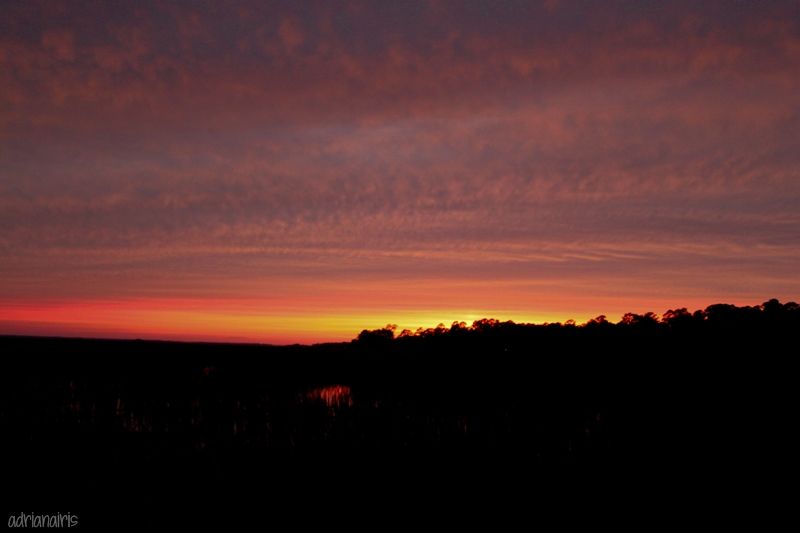 Please stay sweet.