He taught me unconditional love and what bigger lesson could one learn. In families and as parents we gravitate from one child to the next depending on the needs that each child has at whatever point in their life they are at. This week it is his...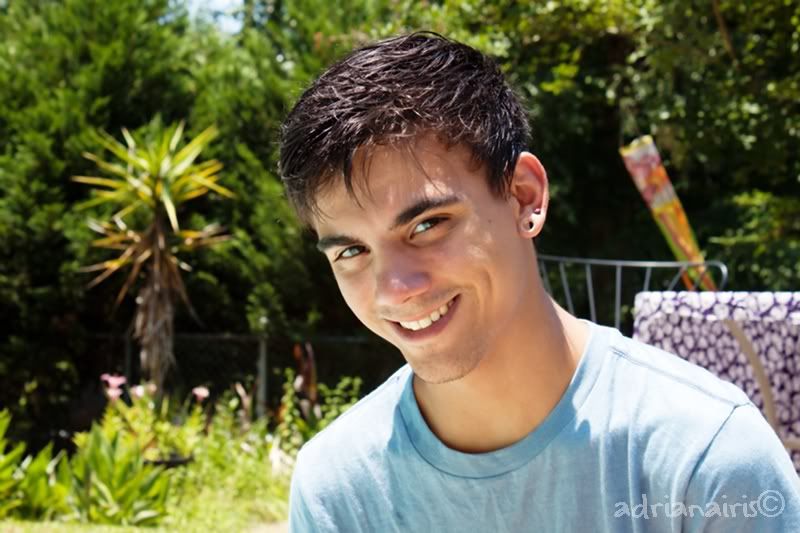 He who inculcated unconditional love. The kind of love that begs undivided attention and complete harmony. A love that is primal organic and it comes from the dark corners of our being filling them up with light like at the time of conception. A love that is so primal and raw that if I had to paint it for you it would be blood red. A love that is so forgiving that we forget even the biggest of trespasses.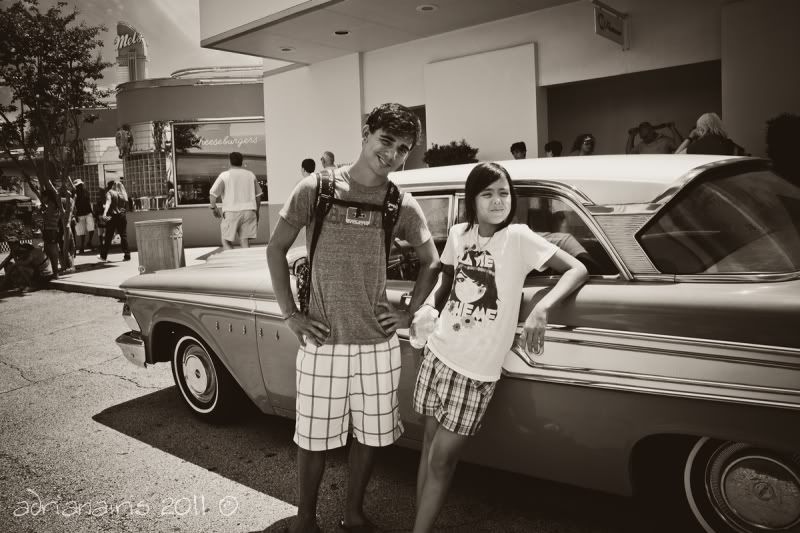 Limitless and infinite like our universe we love, forgive and truly forget. He has been a tool into shaping the woman I have become. With hammer and chisel like tools he chipped away for the past 19 years. Creating roads and highways that tied my heart to my brain to my soul to this existence. I will forever be grateful to the universe for choosing him for me. I needed him more than he needed me and I am not certain if he will ever understand it.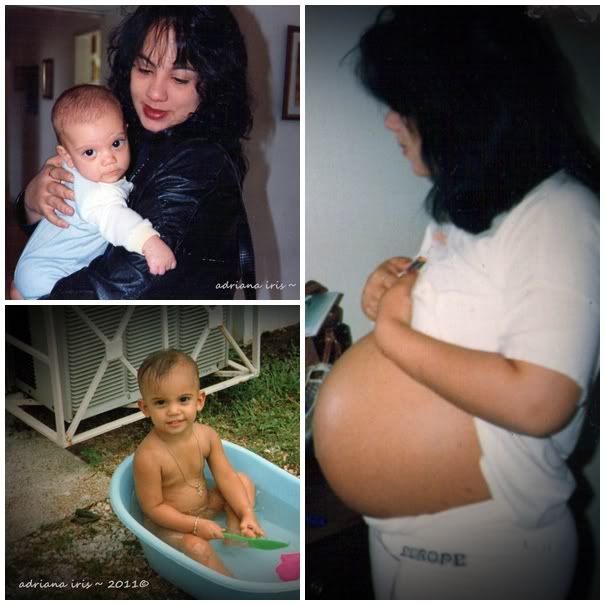 I have been dreading his flight towards new horizons. I have not wanted to let go. I have traveled every corner of Memory Lane and Nostalgia Avenue reconstructing the blueprints and the foundations and all the whatnots. I know I can't stand in the way of a bird in flight...
Thanks Son... For bringing me back to life when I needed it the most. For making me realize how deep our love can be. For widening a narrow mind. Giving purpose when I needed it most and teaching me the many ways to love. Thank you! I will always be here for you... Never doubt.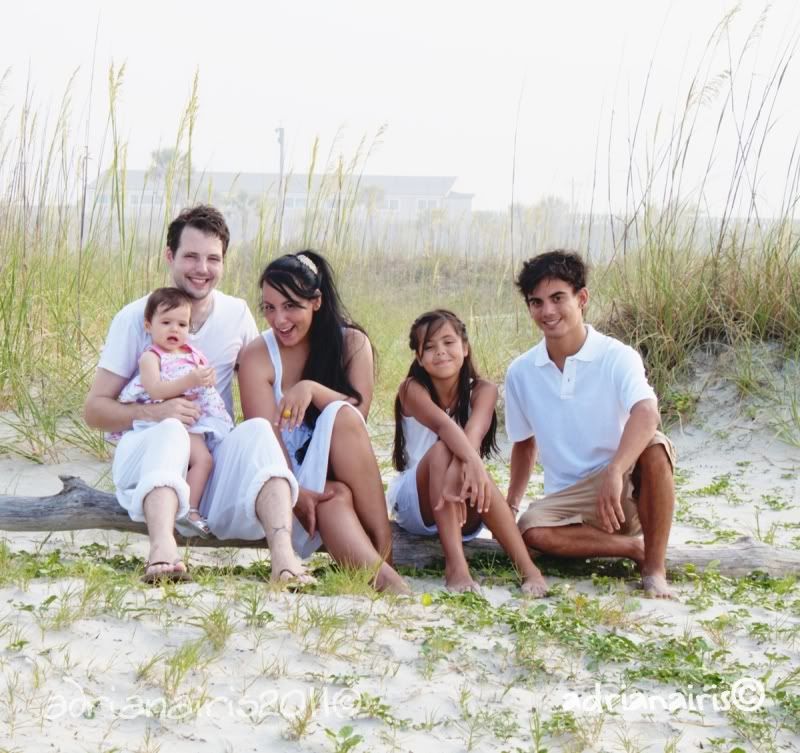 About My Last Post...
Readers your comments from my last post were moving and encouraging. I thank you. I am glad we are the new breed of dreamers that are raising children purposely and with the knowledge that they too can go for their dreams.
Savannah and Nearby Areas...
We are giving away 4 tickets to one single winner to see Barneys Birthday Bash at the Savannah Civic Center.
Leave us a comment with
keyword Savannah
to enter our contest. Winner will be announced on Friday.
Barney Live in Concert – Birthday Bash!
World Premiere Tour
Savannah, GA; Savannah Civic Center – Johnny Mercer Theater
Thursday, November 10, 2011
Celebrate with Barney™ at his birthday party! This BRAND NEW, interactive, live stage concert, features more than 25 fun and upbeat tunes, including favorites such as "Mr. Knickerbocker," "Dino Dance," "Baby Bop Hop," and "Rock 'n Roll Star" You'll be singing and dancing in the aisles with your favorite purple dinosaur and his friends Baby Bop™, BJ™ and Riff™. It's a fun filled show all about sharing, caring and friendship – brought to you by the power of your imagination.
Thursday, November 10:
3 PM & 6:30 PM
Two (2) delightful performances! Tickets on-sale October 20 at the box office and at etix.com.
To charge by phone, call 801-351-7469 or 912-651-6557.
Happy Midweek Peeps... Stay Sweet!
--------------------------------------------------------------------------------------------------------
Update Winner Announced
Beautiful and heartwarming as always. This especially got to me because my littlest angel recently said I love you for the first time. :) I think about all the time I missed with my sons and this is especially warming. Thank you for this.

Aislin please email me to claim you tickets.
adrianairis (at) comcast (dot) net